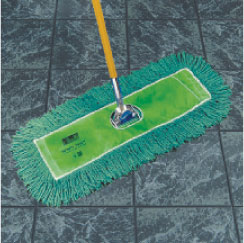 In today's busy workplace, your time can be better spent on more important tasks than stocking janitorial supplies.
Appeara can help!  Along with an extensive line of quality products, we offer free installation of dispensers and will help you keep them constantly supplied and in good working order.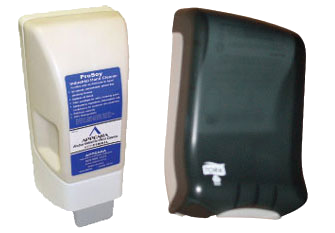 Our product line includes:
Air Fresheners
Paper Hand Towels
Toilet Tissues
Hand Soap/Cleaner
Hand Sanitizer
And more!